I received 4 of these awards from my very good friend David Funk
. Sorry for the late post. I was busy yesterday.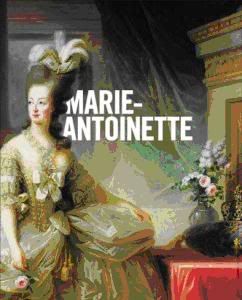 "Queen Marie Antoinette is the epitome of a real, fun, fearless woman who is never afraid of getting what she wants"

It's not my birthday yet but still i will follow the rules of this award. Gossshhh it seems that i'm very old already thinking of my next birthday...hehehehe

The Rules:

1. Make a list of what you want for your Birthday.
2. The list should be 10 numbers.

3. Include the image of this Award on your Post.
4. Give it to 10 Friends of yours.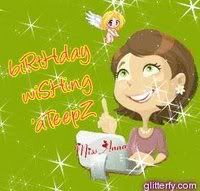 My 10 birthday wish lists:
1. To have baby before i turn 30 years OLD...
:(
2. Always be healthy my husband my family and myself.

3. To finish my course as a teacher.

4. To have my driving license here in sweden and to have and drive
my very own car.
5. To have my own work and earn my own money.
6. To get married here in Sweden next year.
7. To go and have a trip to the best and Romantic place, Paris.
8.
To visit again my family in Philippines this coming July.

9.
Hope my sister's pregnancy will went well.
10. Wishing that my sisters and brothers still the same as sweet as they are when we we're still young.Hope we will be together again even just one week as happy and big family like before...

And i recieved this

Happy Easter

tag from one of my visitor namely Sera. Thank you very much for this tag.
To those who don't recieve or don't have yet any of these award, you are all welcome to grab and post it in your blog. I don't need to mention my friends name who i want to give this award. All i want to say is EVERYBODY OR EVERYONE CAN GRAB THESE AWARDS!